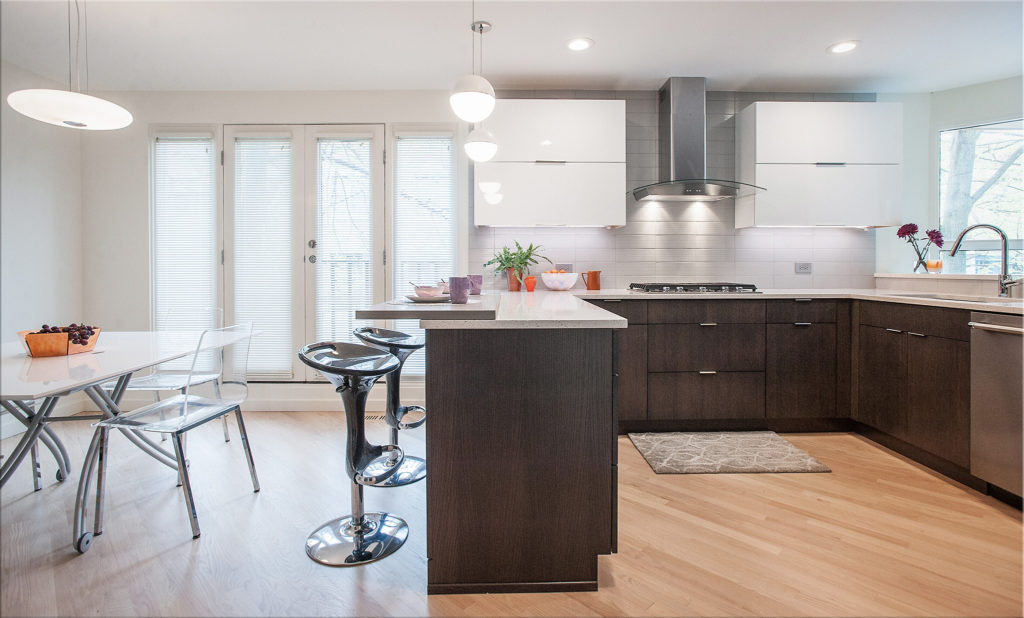 Welcome to Entwine Interiors
Your home is your sanctuary. Take a look around and learn how we can help you achieve the dwelling you envision.
We are a Chicago-based boutique interior design firm. Guided by our Cozy Modern Living ™ philosophy, we believe that design enhances life by providing function, comfort and beauty. We strive to maximize the potential of your living space by taking a thoughtful, innovative approach to design that balances lifestyle, wellness, your style and budget.
Full Service Interior Design
From Vision to Completion
We're here to guide you through your entire project. From single room redesigns to full house remodeling, our experience, skill and creativity will enhance your space to its maximum potential.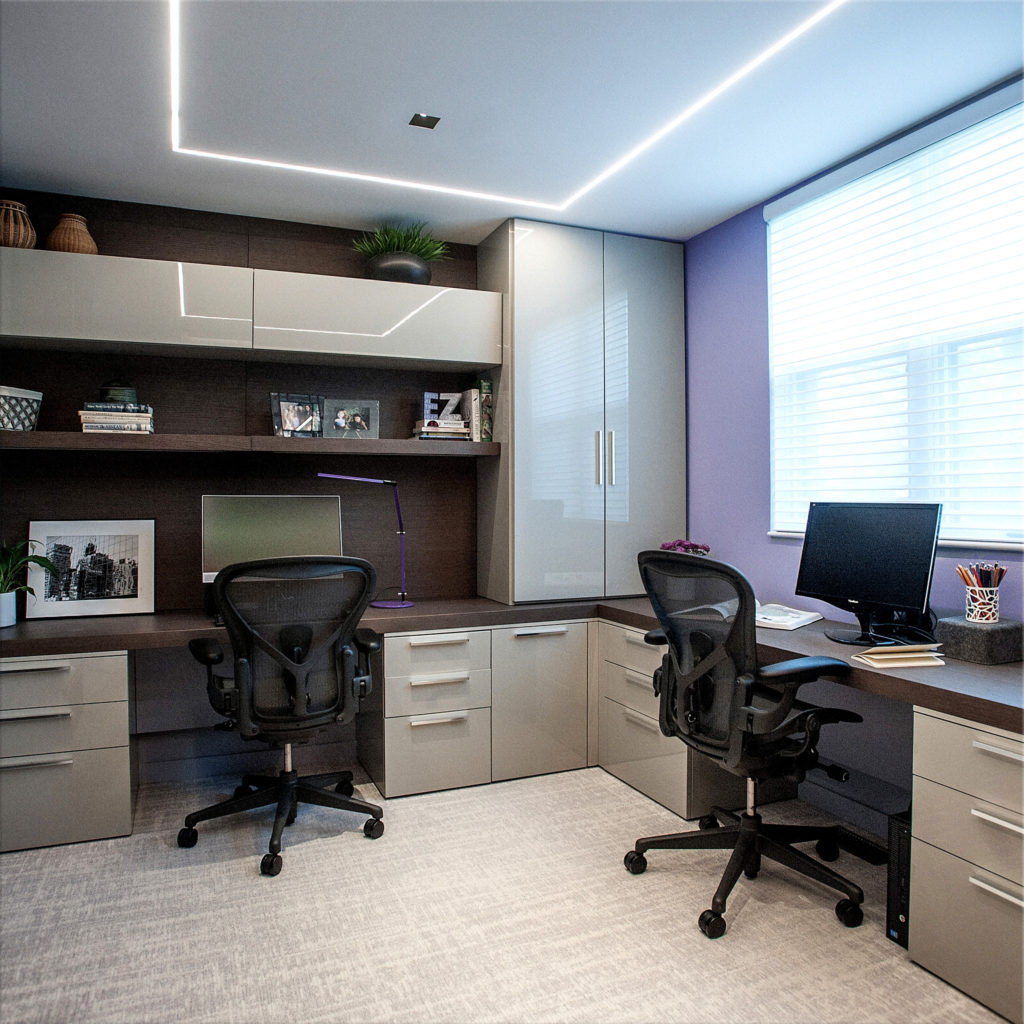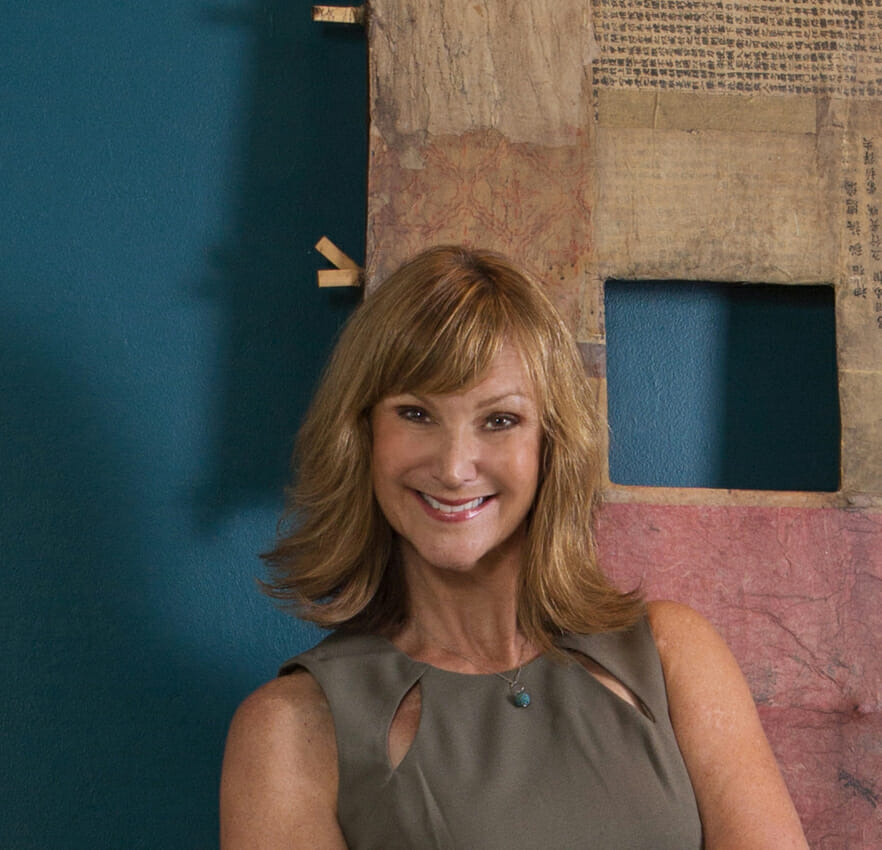 Licensed Interior Designer, Owner of Entwine Interiors
Creating is my passion. From making clothing and furniture for my dolls as a child to knitting, silversmithing, and photographing as an adult, I've always loved the process of translating a vision into something tangible.
Take a look at recently completed projects