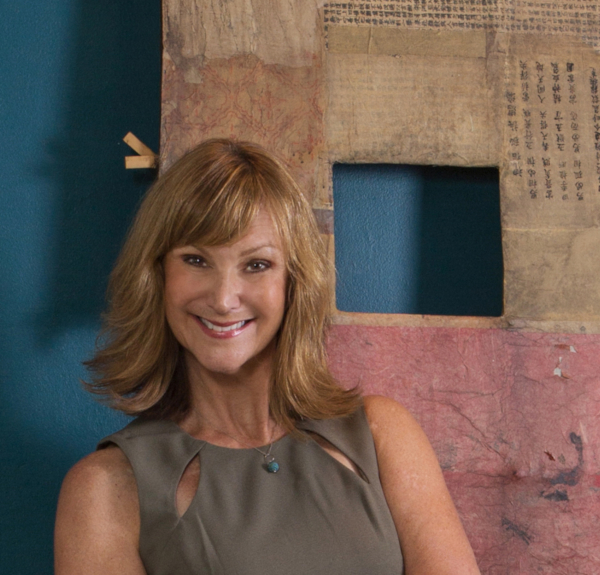 Licensed Interior Designer, Owner of Entwine Interiors
Creating is my passion. From making doll's clothing as a child to knitting and photography as an adult, I've always loved the process of translating a vision into something tangible.
One of my earlier creations was "norma & hyla", a sweater design and manufacturing company. I enjoyed 10 years of watching as my paper-and-pencil sketches were knit into sweaters, carried by high-end boutiques throughout the country and featured on hit TV shows like "Friends."
My love of architecture and design led to furthering my education in Interior Design, and opening Entwine Interiors in 2007. Entwine literally means "to twist things together." Entwine describes my love of mixing colors, textures, and materials while evoking the way we feel connected to our home and my joy in creating that special place for others.
Years ago when I was furnishing my first home, a friend came by and admiringly stated that it was "cozy and modern", apparently crushing her belief that modern couldn't also be warm and inviting. How perfectly she had described my space: clean lined, comfortable furniture surrounded by plenty of texture, pops of color and natural materials.
My Cozy Modern style has evolved into Entwine Interior's philosophy which places importance on function combined with comfort, beauty, and individuality. We believe that enhancing your space, enhances your life–and that is Cozy Modern Living.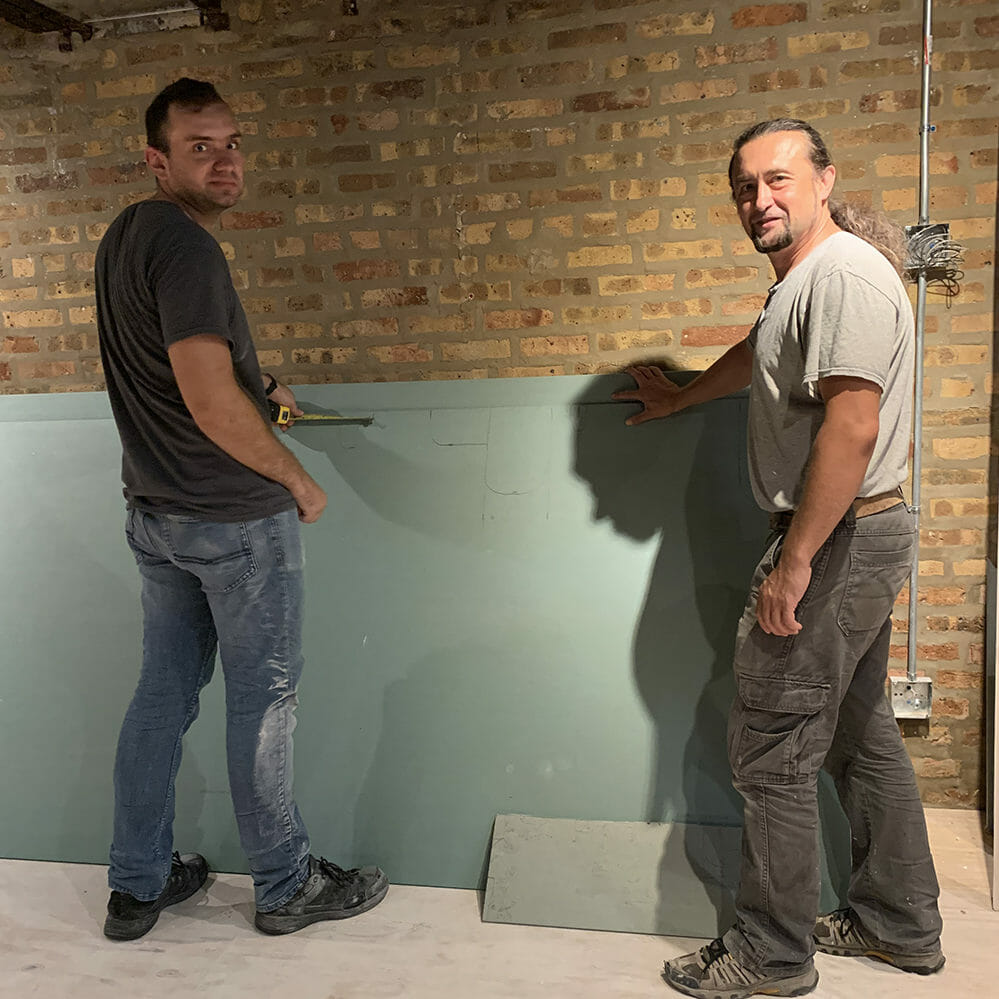 General contractors make our plans come to life. We work with several trusted, insured and licensed contractors. They are all experts with excellent problem solving skills, construction knowledge and attention to detail. We'll help you select the one who is best suited for your project and budget.
For more than a decade, we have been an active member of the Chicago area design community. We have established close relationships with a variety of vendors and tradesmen including master carpenters, lighting specialists, cabinetry fabricators, plumbing suppliers, upholsterers, seamstresses and others. Each is an expert in their field and up-to-date on the latest technology, installation methods and product offerings. We work closely with them throughout the design process to ensure that your project is a success.